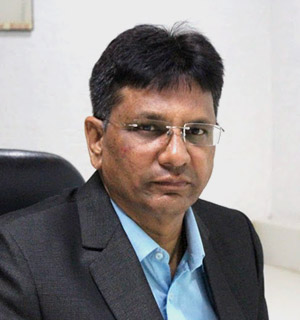 Bharat Patel
( Founder Chairman )
Mr. Bharat Patel joined Dayana in 1984 and ventured with the company in the business of chemicals. Under his leadership, the company started serving industries like pharmaceuticals, cotton industry, manufacturing industry, plastic packaging industry.
With the vision to expand the business globally, Mr. Bharat founded a unit in Vatva for tarpaulin manufacturing. He became the CEO of the unit in In 2003, and further augmented the company's production strength to 150 MT annually with the help of technology upgrades and sharp foresight.
With his expertise and experience, he merged the company's strengths into Dayana Polyplast that today stands a name to reckon with in the markets.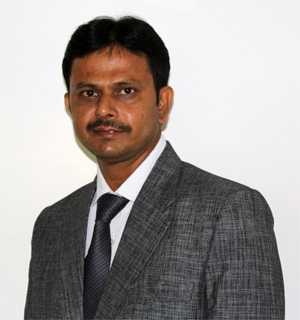 Pragnesh Patel
( Founder Chairman )
Before joining Dayana, Mr. Pragnesh Patel was the founder of Delight Auto the first mechanical shop for cars wheel alignment and a strong name in the real-estate segment.
He started working with Dayana in 1996 and immediately started working towards augmenting the company's production profile and products. He, along with Mr. Bharat, set the plinth for Dayana Polyplast in 2014 and are today proudly serving some of the biggest names in various industrial segments.